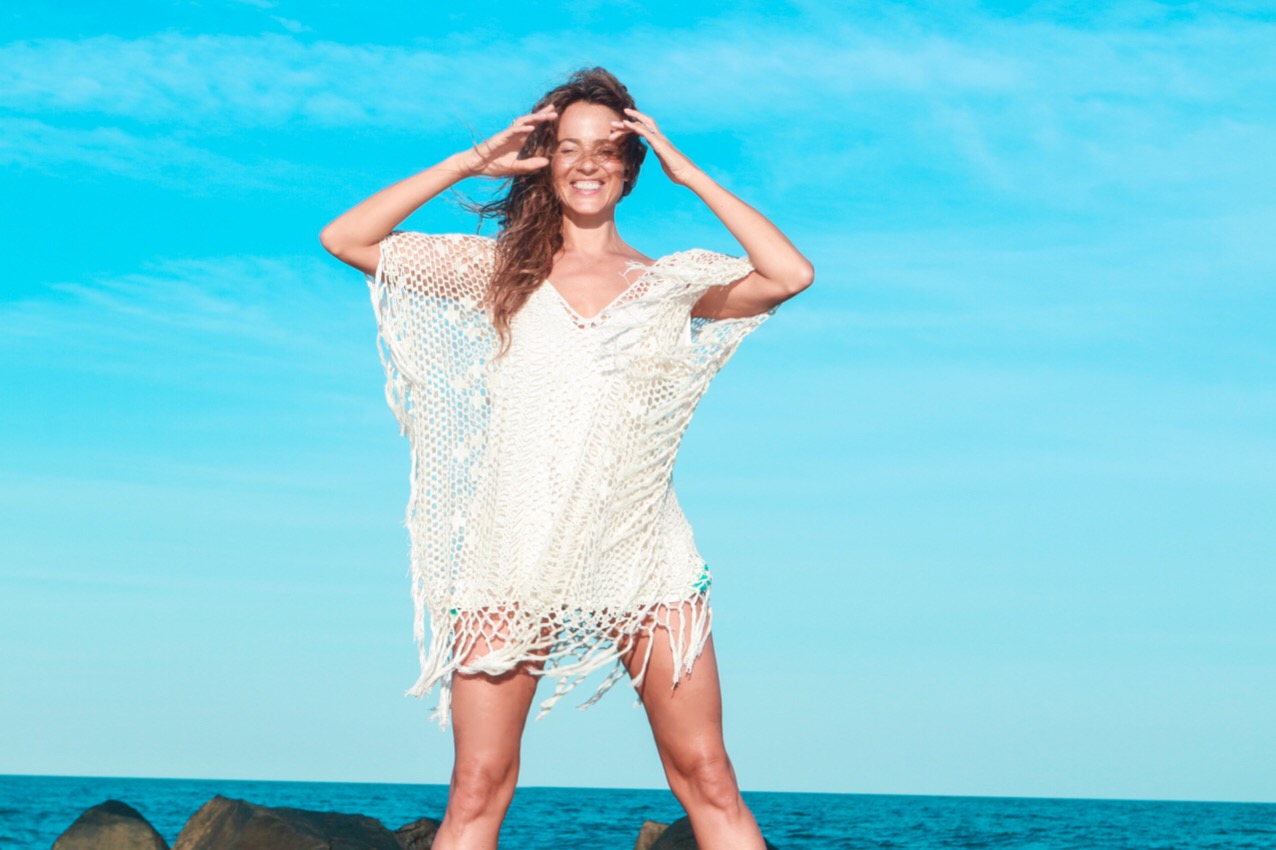 Meet Jaycee
Jaycee's life embodies movement, in all its forms and expressions. Jaycee's talents encompass the physical, creative and spiritual. Jaycee exudes warmth, beauty, humor, strength and a fierce love of self-expression.
The Physical
Jaycee is a certified yoga instructor, one of the first teachers of the mind-body phenomenon "the class" created by Taryn Toomey, an international, award-winning competitive ballroom dancer, body worker, personal trainer and coach. Sessions with Jaycee's focus on any one of these areas or any combination of them. Whatever the choice, the physicality of Jaycee's sessions create both physical and emotional strength.
The Creative
Jaycee has worked in television, film and theatre, has hosted and produced wellness, travel and dance series' that appeared on The Travel Channel, Z Living TV, Amazon Prime. She is also a producer of a documentary series focused on the arts and other forms of expression.
Jaycee works as a fit model with leading fashion and athletic brands, including Lululemon Athletica and Hollie Watman to develop athletic wear that best suits empowered, concious and active women.
Jaycee develops and leads international wellness retreats, women's empowerment sessions and has written for both on-line and other publications on living a life imbued with meaning and self-expression.
The Spiritual
Jaycee has literally travelled the globe to learn how other cultures move and express themselves through movement. She has studied various movement therapy modalities with masters, seers and leaders in the field of movement and healing, such as Gabrielle Roth and Shiva Rea.
Through these studies and travels, Jaycee has nurtured a deep spiritual practice in which she uses talk, thought and movement to connect people to the highest expression of themselves, freeing them of unproductive internal dialogues and behaviors, discovering new strengths and focus, and re-connecting them to community and their higher power.