Mentor
Jaycee is thrilled to join you on your magical moment of love, she captures each couple's uniqueness and creates a dance inspired by your connection. Your guests will feel the love you have for each other as they watch you dance your first dance. Traditionally the first dance is the blessing that sets the tone for the lifelong journey you're about to embark on and opens up the dance floor for your guests to join you on the ride!
Each session is 1 hour long. 4-6 sessions are recommended.
Move to Live | Live to Move
Dance is universal language. Dance is universal truth. The hidden language of the soul. When we dance, there are no for need words. We use the body to express how we feel.
Dance was always home for Jaycee. She found her connection and purpose in life by moving.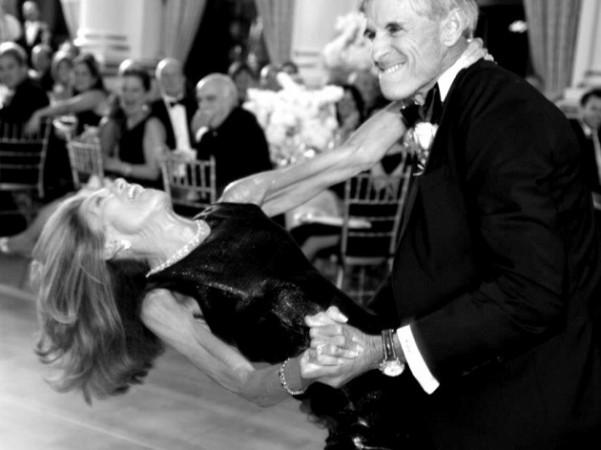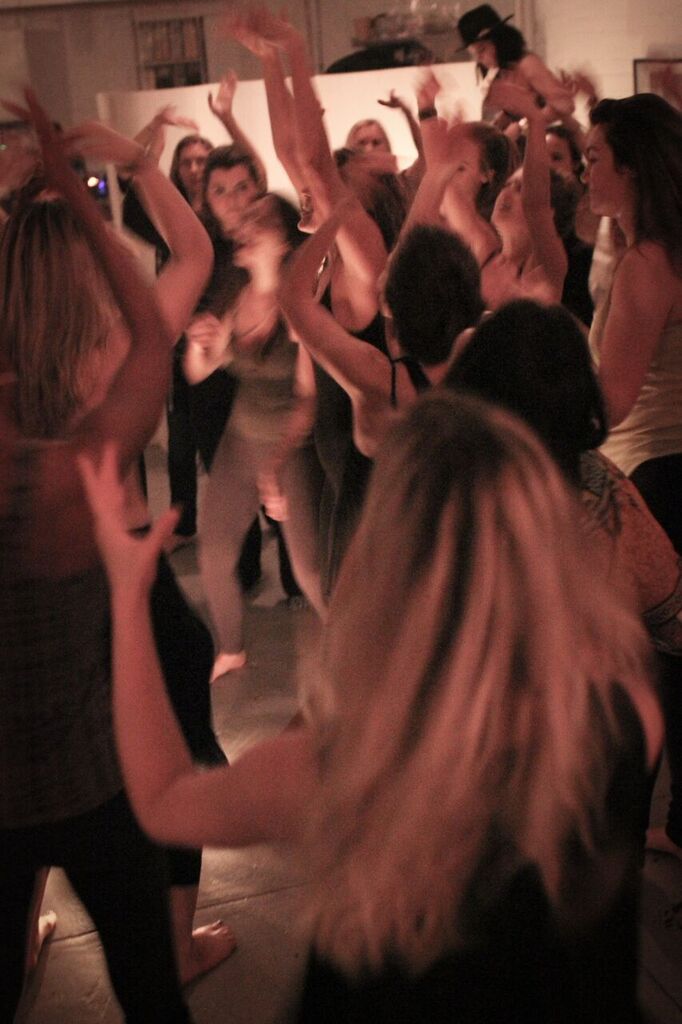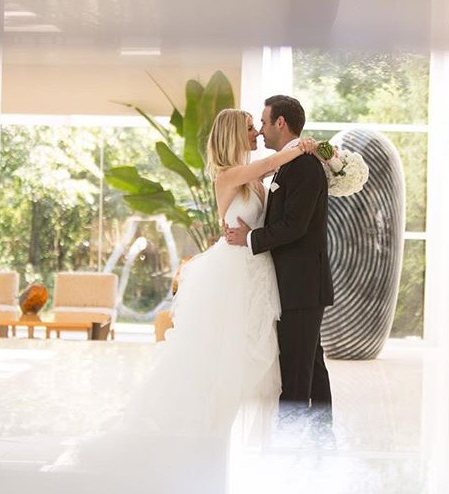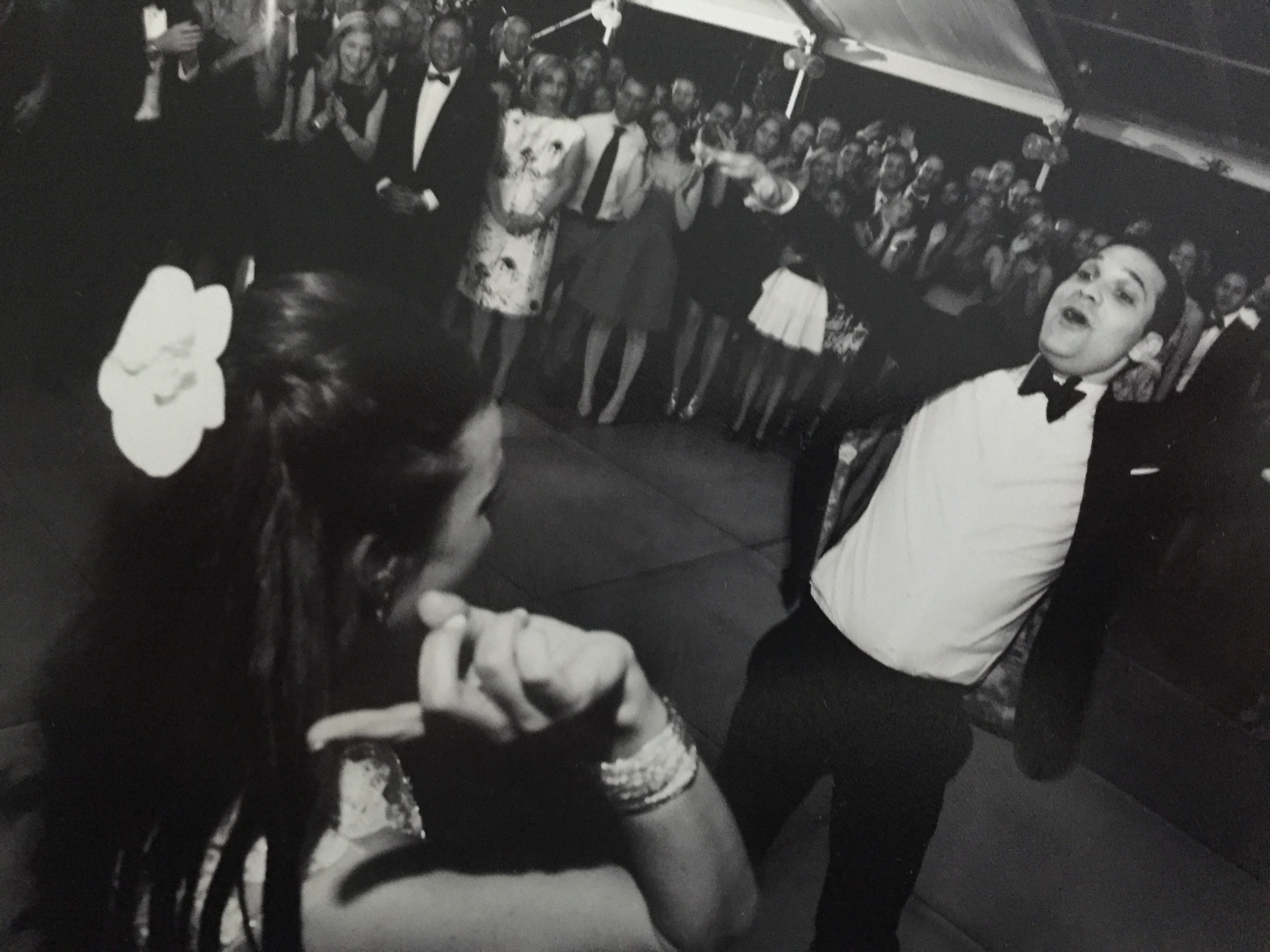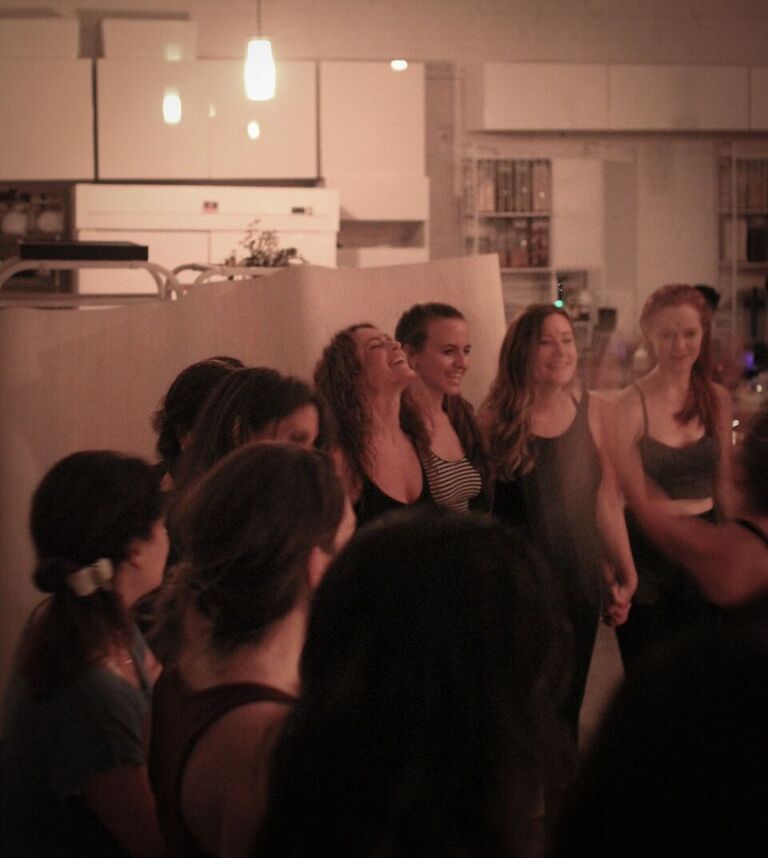 Dancing pushed Jaycee to meet her emotional and mental blocks and then find a way to literally dance through them. These moments brought Jaycee profound awakening, growth and self wisdom. Every opportunity to dance was an opportunity for growth.
In her early 20s, She went on to become an award-winning competitive Latin ballroom champion. Decades of dancing have brought her back to what dance gave her from the beginning. Joy, inspiration, insight, connection and healing. Dance is more than technique. It has the power to heal and keeps you young. Dance is a key component on the path to liberation.
As a teacher, Jaycee offers a range of various forms of movement styles that she studied, performed and competed in. Dances and movement modalities that have had a profound impact on her life and many of her clients. Dances that have informed her experience as a human, woman and mover. Ballroom, Latin, belly dance, wedding dances, world dances, healing circles and various other forms of movement to help people unleash their true self.
Connect with Jaycee!
Connect footer goes here. Do we want a phone # or just contact form?